At Kohles & Bach, we strive to be Des Moines' premier choice for superior Commercial HVAC service, repair and installation. Our customers depend on our over 70 years of experience.
Climate control in the Midwest is always a battle. At Kohles & Bach we do what we do best – keeping your building comfortable, so you can back to doing what you do best.
From maintenance and installation to Commercial HVAC repairs, we handle it all. Our services are ideal for small businesses, apartment buildings, strip malls, offices and retail stores. We even have our own duct fabrication shop.
Kohles & Bach is a Premier Lennox Dealer with factory trained installers and technicians who meet the highest standards in the industry. We know how to repair and maintain heating and cooling systems manufactured by Lennox and all major brands.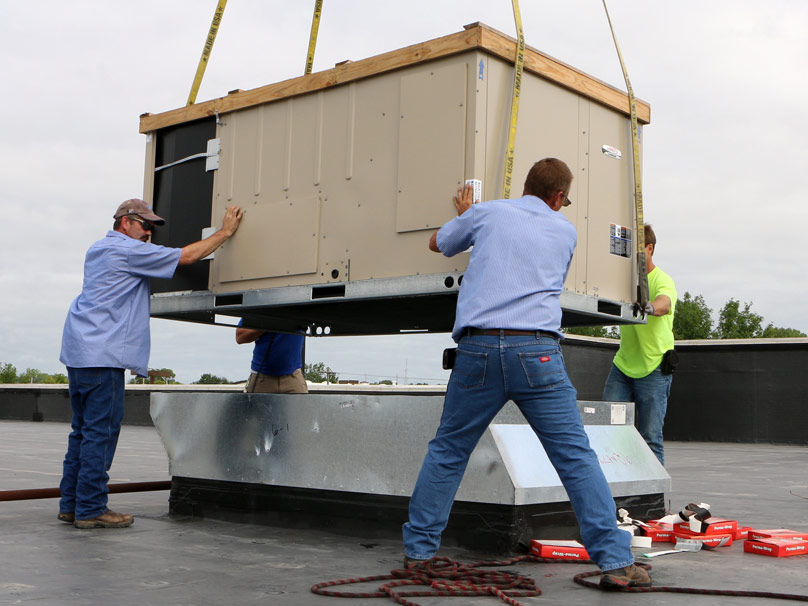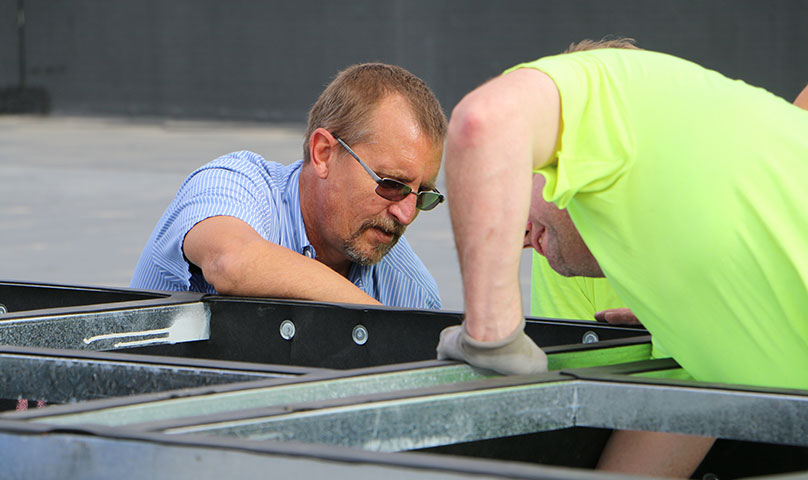 Want peace of mind year-round?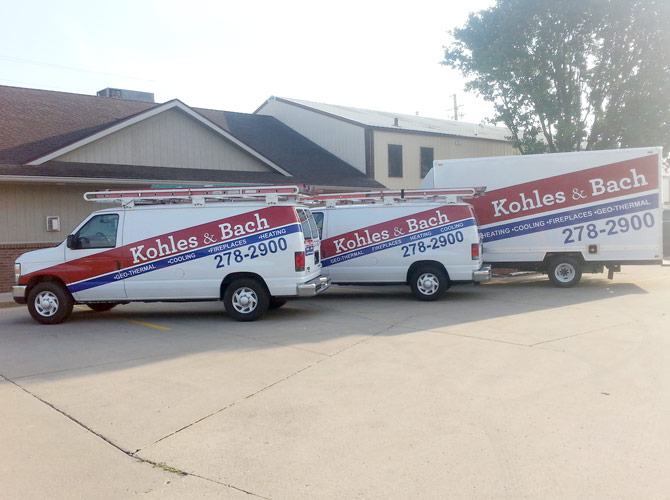 Give us a call today to learn more about Annual Service Agreement Benefits.
Extend Systems Life
Priority Service Scheduling
15% Repair Parts Discount
Regular Bi-Annual Tune-Ups
Same Day Service for any Emergency Repairs
Improved Efficiency
Commercial HVAC Maintenance and Installation
To stop your HVAC system from having to have regular repairs, plan seasonal maintenance. Our skilled technicians will make sure your system is working at peak efficiency. Along the way, they watch out for more significant problems.
And when the time comes, Kohles & Bach Heating & Cooling can help you select the perfect replacement for your system and professionally install it.
Whatever you need for your commercial HVAC system, our team can handle it. Reach out to us at 515-207-6569 or schedule an appointment by contacting us online. We'll be there to help.