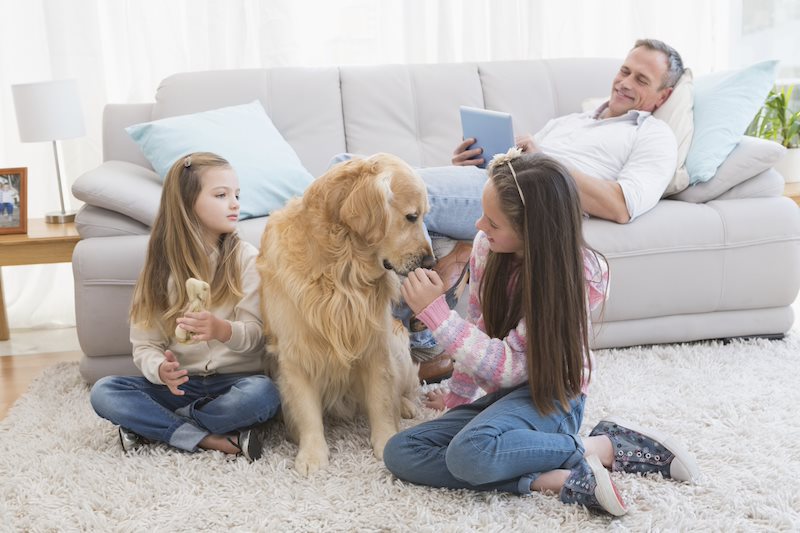 After your favorite heating and cooling company makes a couple trips to repair your air conditioner, you'll undoubtedly start to ponder the question: Should I buy a new one instead of making more repairs?
Unfortunately, there's usually no guaranteed answer to this question. But here are some things to think about.
How old is your unit? According to the Energy Star website, if your air conditioner is more than 10 years old, a newer model will save you up to 20 percent on our cooling costs. According to Angie's List, the average lifespan of an air conditioner is 15 to 20 years.
Is your cooling bill going up? This could be a sign that your air conditioner is losing efficiency as it gets older, and it could be a good sign that it's time to replace. At the same time, a repair might make it more efficient.
Is your air conditioner noisy? This could mean the ducts or the indoor coil need replaced.
How much are the repairs going to cost? Lennox recommends the 50 percent rule. When the cost of repairs approaches 50% of the value of your heating or cooling system, it's generally time to replace the system.
Are you replacing your furnace? It's much more economical to replace both your heating and cooling systems at the same time. Consider replacing both instead of just one. It will cost more (a lot more), but Kohles & Bach offers financing to make it less of a strain on your finances.
Have you had a second opinion? Just because one repair company tells you that you need to replace your air conditioner, that doesn't mean it's the only option. Don't be afraid to have a second company come out and give their opinion. Kohles & Bach will be happy to take a look and give you our opinion on repairing vs. replacing your unit. We even have specials for both cleaning and replacement.
How long are you planning to stay in your house? A new unit could be a selling point to potential buyers, but they might prefer to get the house cheaper and get the tax credits for a new air conditioner for themselves.
Some benefits of replacing your air conditioner include: peace of mind that it's not going to break down, lower utility bills, energy tax credits and a refrigerant that's better for the environment.