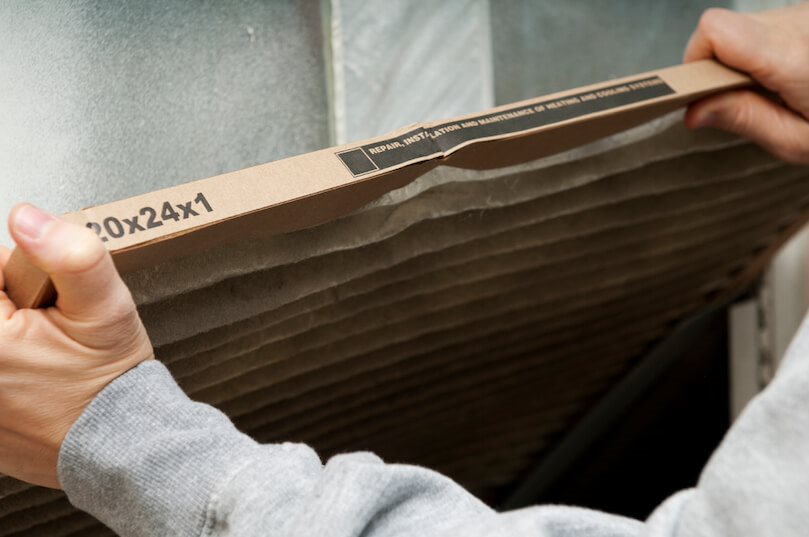 People in Des Moines rely on your business, and you rely on your commercial air conditioner to keep things cool on a hot summer night.
So the last thing you want is to have to call the local HVAC repair company to deal with a faulty air conditioner. Fortunately, there are some things you can do to avoid common commercial HVAC problems.
Step one: Perform routine maintenance
You wouldn't go years without getting the oil changed in your car, so why are you going so long between maintenance for your HVAC system. Today's commercial HVAC systems are highly complex pieces of machinery, and they require routine maintenance.
Here's what you should do:
Clean or replace filters monthly
Replace the filter inside the system every year
Have the evaporator coil cleaned yearly
Dust off ductwork to prevent debris from entering the unit

If you don't feel comfortable doing this yourself, call Kohles & Bach for annual maintenance.

Step two: Clear the space around your system

Many problems with HVAC systems come from debris that falls from nearby trees or dirt and dust that build up over time. So be sure to check your unit on a regular basis to clear away any debris and anything that might prevent proper air flow.

Step three: Keep the thermostat consistent

When it comes to your thermostat, the best solution is to set it and forget it. Constantly adjusting the thermostat puts strain on the system. That can lead to damage of the unit and higher energy costs.

The best solution is to set a constant temperature and keep it set. Or use a programmable thermostat if there are times you don't need as much heating or cooling help.

==========

Following these steps will keep your HVAC system running smoothly all year round. For any help with these or other heating and cooling needs, call Kohles & Bach at 515-278-2900.