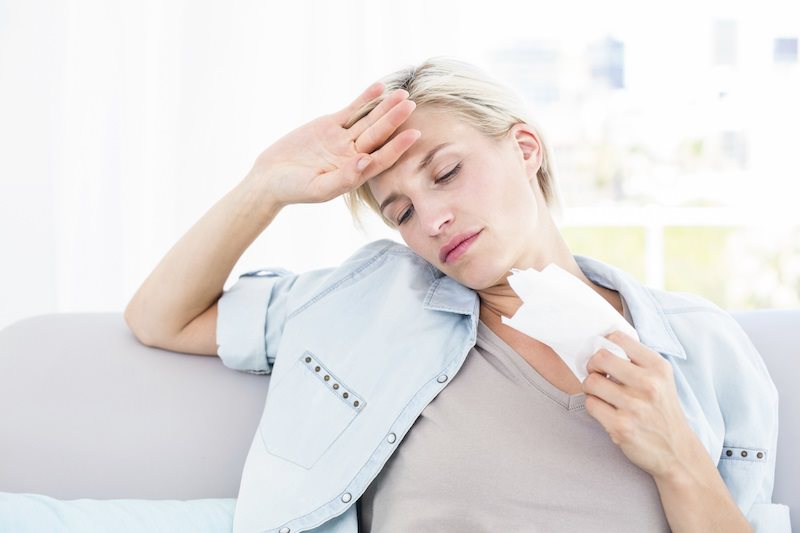 Are you considering purchasing a new air conditioner for your Des Moines home? Summer will be here soon, so now is the perfect time to install a new Lennox air conditioner so you can reap the benefits on your energy bill all summer long.
Higher efficiency
A new air conditioner will be much more efficient than those made 10 or more years ago. Today's Lennox air conditioners have SEER Ratings of 17, 21 even up to as high as 26. That makes them much less expensive to operate than older air conditioners with SEER ratings of 10-13. Installing a new air conditioner could reduce your energy bill by as much as 40 percent.
Sized right for your house
There's a good chance your air conditioner isn't sized properly for your house – either because you added living space to your house or because the wrong size was installed. An improperly sized air conditioner has to work extra hard and extra inefficiently to cool your house. This results in a higher energy bill. Kohles & Bach takes pride in installing an A/C sized properly for your house's square footage.
A better thermostat
In addition to installing a new air conditioning unit, Kohles & Bach can install a new thermostat. New models can be controlled by your phone and can recognize when your home or not – so you'll never be cooling an unoccupied home again.
No more repairs
If you're constantly paying for repairs on your old air conditioning unit, then a new A/C will save you all of those repair costs. Put that money toward a new unit instead.
Ready for a new air conditioner?
Contact Kohles & Bach Heating and Cooling today for an estimate on a new air conditioner at 515-207-6569.